NEW – Bells and Flow online course >>
Sports and Remedial Massage and Movement Training
I have been a Sports Massage Therapist for over 15 years working with a wide variety of clients from ironman triathletes, ultra runners and professional dancers to desk bound office workers, pregnant women and those recovering from serious accidents and injuries. Whether you are competing in sport, recovering from injury or suffering from long term back pain I can help you move forward and live a pain free, active life.
I am also a Movement Teacher and work with clients to rehab injuries, reduce pain and teach people how to move better through life. I specialise in core rehabilitation using the principles of biomechanical alignment and Restorative Exercise as well as Restore Your Core™ techniques to heal issues like diastasis recti and pelvic organ prolapse in order to regain a functional core.
I offer one to one Restore Your Core™, bespoke movement therapy and personal training sessions, which will educate and empower you to take control over your own body and health.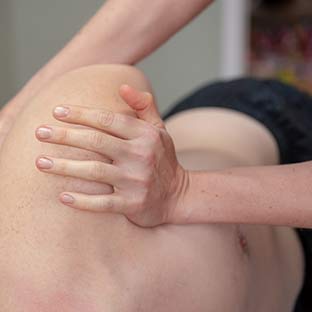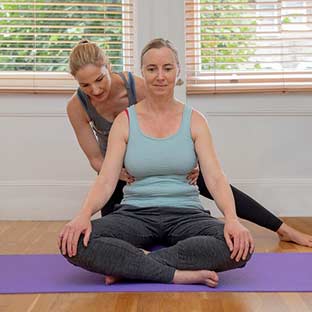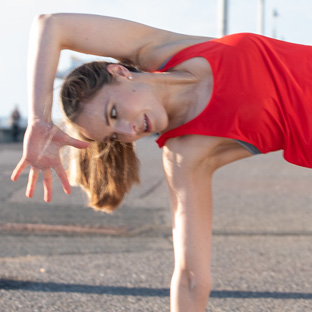 What My Clients Are Saying
"I have been seeing Janey regularly over the last 3 years to aid my recovery and prevent injury and during this time, my running has gone from strength to strength. Not only does Janey have a wealth of knowledge and experience, she has a real intuition and skill which set her apart from other practitioners. I can honestly say that she is the best in London"
I'm a Sports Massage Therapist and Movement Teacher who specialises in core rehabilitation. With many years of experience in manual therapy, movement and fitness I draw on a depth of knowledge and tools to tailor my sessions to individual needs.
My aim is to educate and enable my clients to feel fully confident in their bodies and move through life without fear and pain. I love everything about my job. It combines my continued fascination with the human body with meeting and helping a huge variety of people. Please get in touch if you have any questions at all.
Janey Sattentau
LSSM dip ISRM; BWY dip; CPT-RES